Welcome to RammyCraft: Zombies Return!
We are running Survival with Minigames / Factions
We have 2 different servers with different gametype!
Survival Server
Minigames!
Infected

TF2

TicBlockToe

MobArena

Spleef

More to be added!
We use Residence as our anti-grief plugin. Players can protect their land all by themselves!
Faction Server
An anarchy world where only pure PvP and raiding.
Extra features:
Factions Ban
Factions Warps
Factions Announcement
Factions Rules
No economy system is used in this server at the moment.
Plugins we use:
Residence (Self-Service WorldGuard)
Factions
Factions Plus
Health Bar
BOSEconomy
TF2
and much more!
IP: rammycraft.info

Screenies: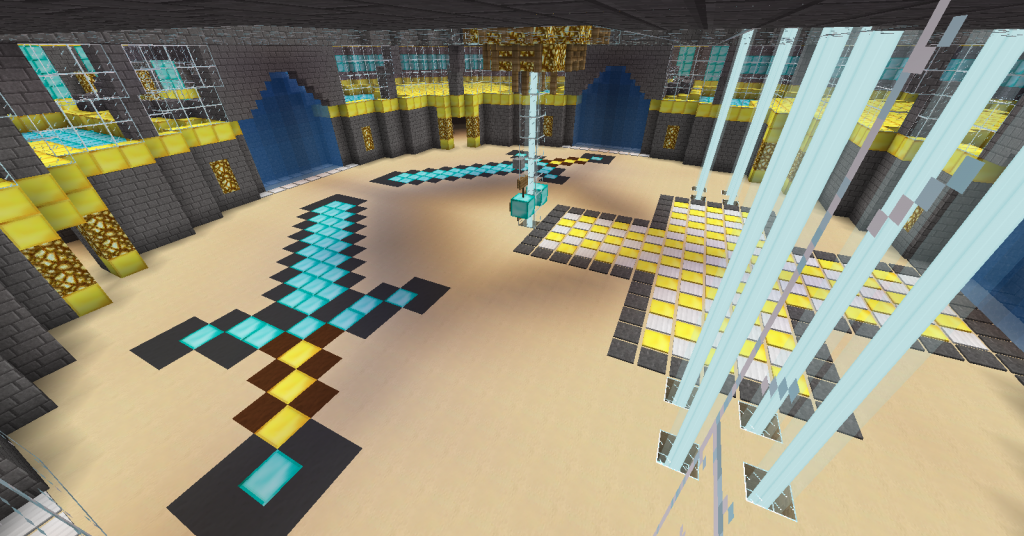 UltimateArena (Mob Arena)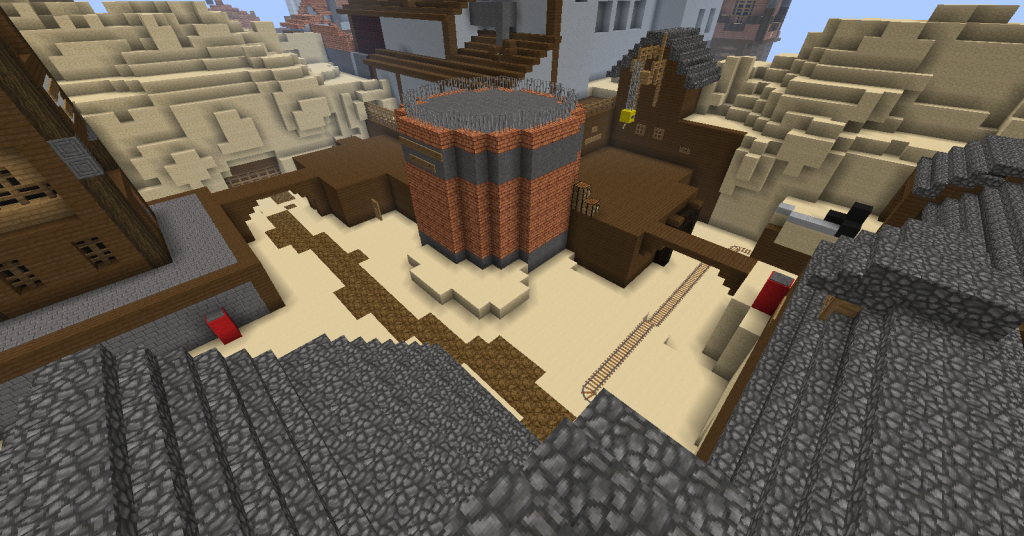 TF2 (By SethBling and the team)
Hospital (Infected)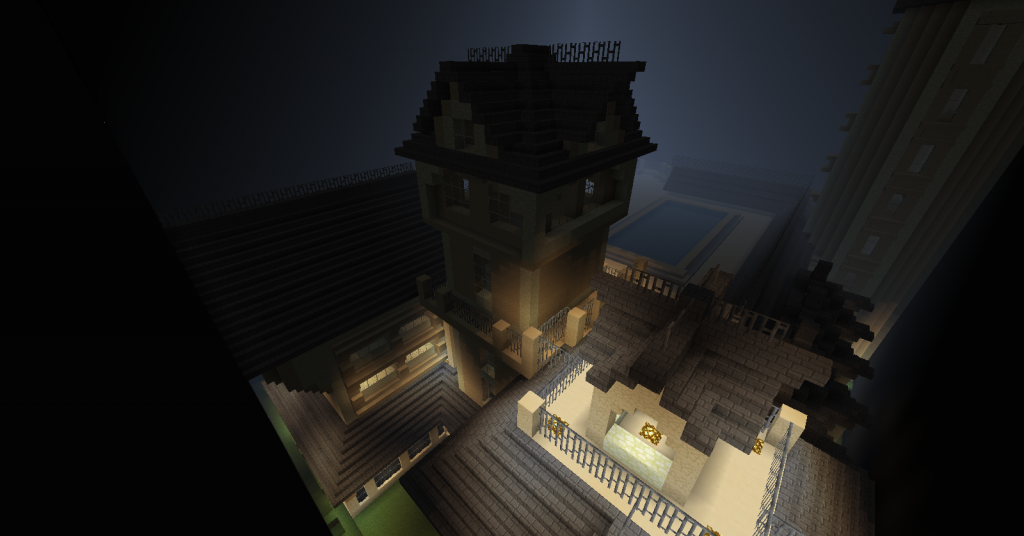 Mansion (Infected)